April 27, 2020
If you can afford to do it, now is likely a smart time to market. But, for marketers forced to cut budget, what's the right way to do it?
April 20, 2020
Firms often confuse marketing and communications. But, the truth is they're quite different. And the distinction matters.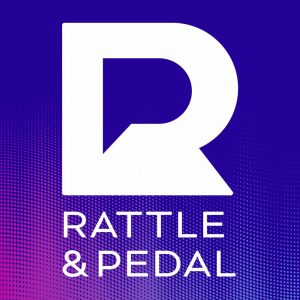 April 13, 2020
Companies of all shapes and sizes have rushed to the table with COVID-19 messages. Is it helpful? Or just noise?