Our Story – The Fly on the Wall
When Jason and Jeff met for the first time in 2012 at an Association of Management Consulting Firms conference in Chicago, we were just like our listeners, marketers and managing partners learning and sharing ideas on how to drive growth in a professional services firm.
After a few short conversations, we realized we shared what Jeff refers to as Simpatico, a mutual worldview about marketing's strategic value, professional services being an absolutely great place to work, and that professional services marketing needed to take its game up several notches. Over the following 6 years, we developed a relationship through hours-long phone conversations about everything from branding to sales, martech, stupid marketing fads, breakout ideas, client wins and losses, family and football.
Jason brought an agency perspective that reflected decades working with a wide range of clients on a range of brand and digital marketing challenges. Jeff's view reflected life in family business operations and a career as a CMO of top consulting firms. The conversations were robust, fun, and sometimes heated! At the end of each call, we would bemoan the fact that we had not recorded the conversation and captured all the ideas that surfaced. We wondered what a fly on the wall might think of it all.
In 2018, we made a decision to hit record and turned those conversations into Rattle & Pedal. With over 125 episodes and counting, Rattle & Pedal leads listeners through all topics related to marketing and growing professional services firms. We welcome firm leaders and other experts to share their experiences driving sustainable organic growth and value creation. And, we usually have a good laugh or two along the way. It's that virtual coffee chat about marketing and firm growth you always wanted.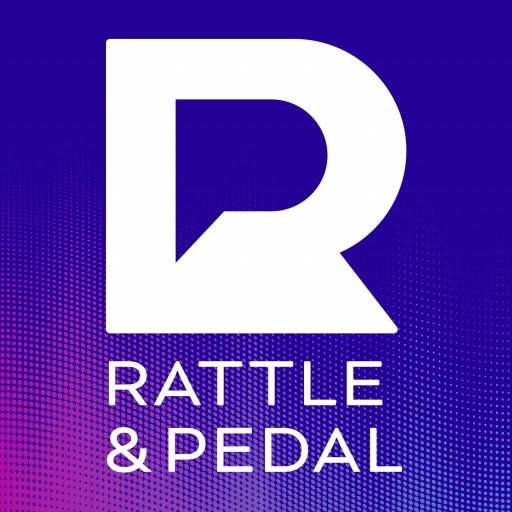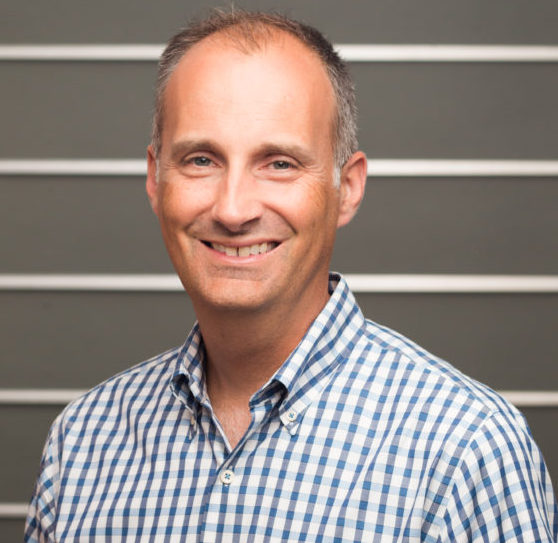 Jason Mlicki
As Principal of Rattleback, Jason Mlicki has been advising professional services firms on how to unlock growth for over 20 years. He writes about value creation strategies, thought leadership development and digital marketing at Rattleback.com. In addition to Rattle & Pedal, he co-produces the annual conference, Profiting From Thought Leadership which brings together the world's top thought leadership practitioners to share best practices, learn from each other, and grow their careers.
His agency has worked with a variety of notable clients including Dale Carnegie, Emerson, Jump Associates, GE Capital, Infosys, L.E.K. Consulting, The Ohio State University, Verizon and Wendy's. He earned an M.B.A. from The Ohio State University and a B.S. in Mathematics from Denison University.
When he's not working, you'll find him with his family on the tennis courts, playing golf, or traveling all over the United States and Europe.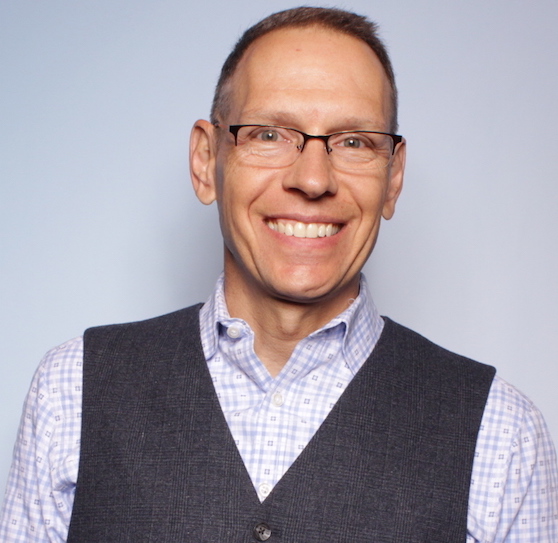 Jeff McKay
Jeff is the founder and CEO of Prudent Pedal which provides consulting, coaching, and Fractional CMO services to professional services and SaaS firms.
His teams and strategies have helped the world's top professional services firms achieve industry-leading growth rates, optimize marketing investment, and maximize brand value. He was the SVP of Marketing at Genworth Financial, the Global Marketing Leader at Hewitt Associates, and held senior roles at Towers Perrin and Andersen. AND, he can never forget his "Karate Kid" time selling spark plugs and software in the family-owned auto parts business that turned a brat into a businessman. He earned an M.B.A. from Saint Louis University and a B.S. in Marketing from Illinois State University. He sits on the advisory board of the Salvation Army and helps individuals going through a tough stage of life as a Stephen Ministry leader.
When not working, he's spending time with family, perfecting his "pedal stroke" with his Tower Racing cycling teammates, reading a book, or restoring some object to its former glory.
Our Guests
Our guests are among the sharpest minds and thought leaders in professional services and B2B. They are proven executives from top firms, leaders of emerging firms, sales and marketing experts, leadership gurus, and young turks. Many are clients, former employees, co-workers, and friends. Many are listeners themselves.
We personally invite each of them on the show. We look for people with unique stories and compelling points of view. None of our guests is a shrinking violet. They have opinions and they share them. Just like us.